The First thing to know with the album and possibly the most important is, that once you put an item in the album it is NOT removable, the item stays in there forever.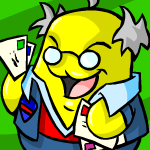 Get stamps from the post office (click image above)
but, don't forget you can also get stamps from the igloo garage sale
Get your coins from the collectable coin shop (click link below)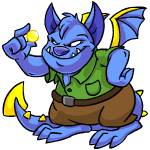 As with most Neopian collections, you can also win trophies as well as avatars for collecting stamps
View the Leader Board.



Please note you can only win these if you actually put your stamp in your stamp album
***If you are going to start collecting stamps, coins, coconuts or sea shells I suggest that you don't buy up all the cheap ones, go for the most expensive you can buy at that time, because if there comes a time when you become poor, you will still be able to collect them.***
The Evil Coconuts
these are awarded as prizes at the coconut shy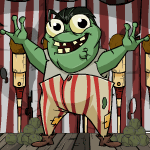 Sea Shells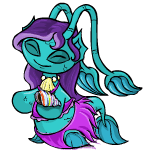 Collectable Sea Shells
The finest shells in all of Neopia come from Maraqua, of course.
~~~~~~
Collectors will be thrilled to hear that there is a new collectors album page where you can collect charms from the Toy Shop.